Pause the golf, pause the biking and check out this bomb-diggity pillowcase my Aunt Maggie made me!
I have been not so subtly eyeballing, admiring, and threatening to steal this fabric from her stash.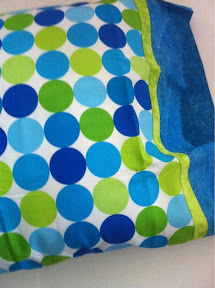 You'd think I'd have enough resemblance to it in my life already.
Shower curtain:
Towels: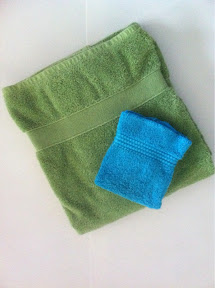 Clothes:
Even dishes!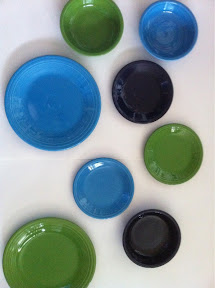 But no. This splendid pillow case (special love present from my Auntie) makes my heart happy! Thanks Aunt Maggie!
Ps. Do you think it will bother Luke if I sleep with the light on so I can look at it?
- Posted using BlogPress from my iPhone